Transbotics counterbalanced forklift AGVs are designed to transport a variety of products, including palletized loads, paper products, gaylords, bins or racks. They can replace most operations associated with traditional forklifts and pallet jacks while providing a positive return on investment, improving safety and throughput efficiency. A counterbalanced forklift solution can be a great addition to any manufacturing or warehouse floor as they also remove product damage.
Safety features include a blue LED directional spotlight, front and side safety-rated laser bumpers, look down sensors to prevent blind spots, LED directional lighting, warning sirens, soft stops for controlled stops and e-stops. The AGV includes a touch screen panel that gives real-time vehicle status, vehicle diagnostics, and more. Stack lights are provided for quick identification of the AGVs status. Lithium battery technology provides unmatched fast charging so the AGV System can work 24/7, with minimal time for charging.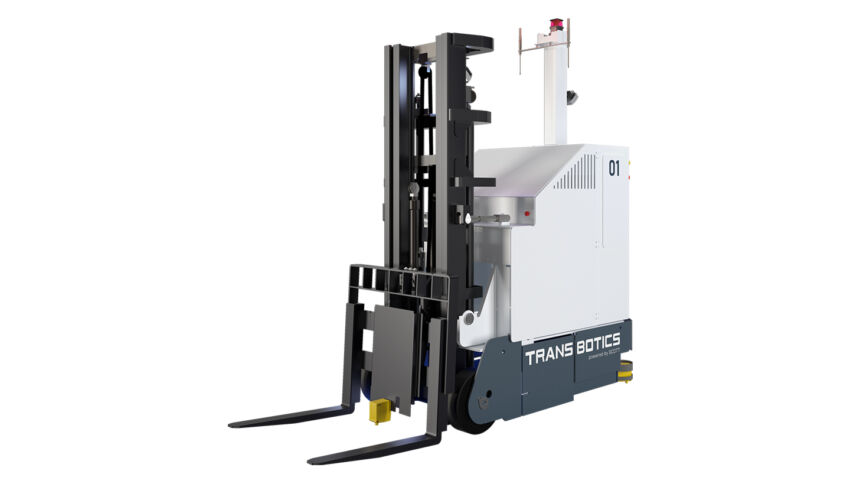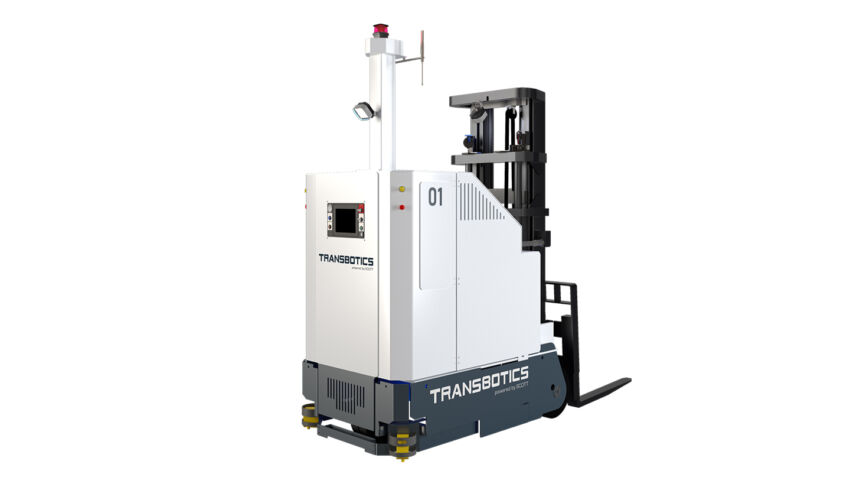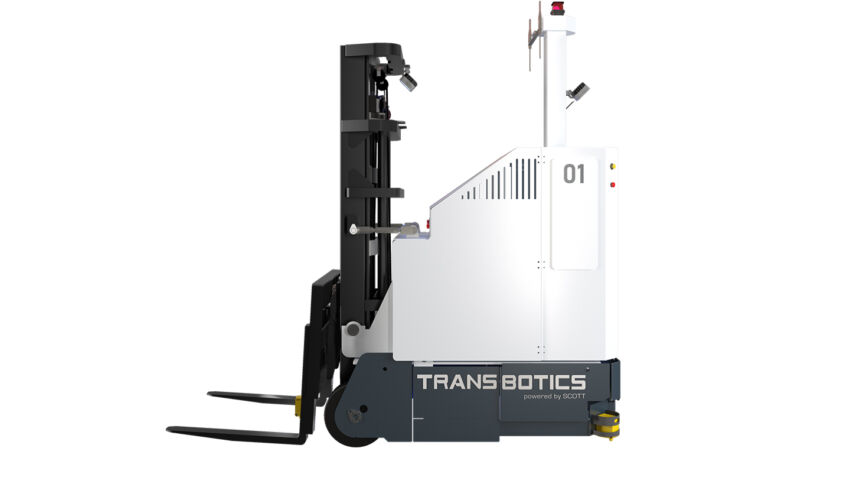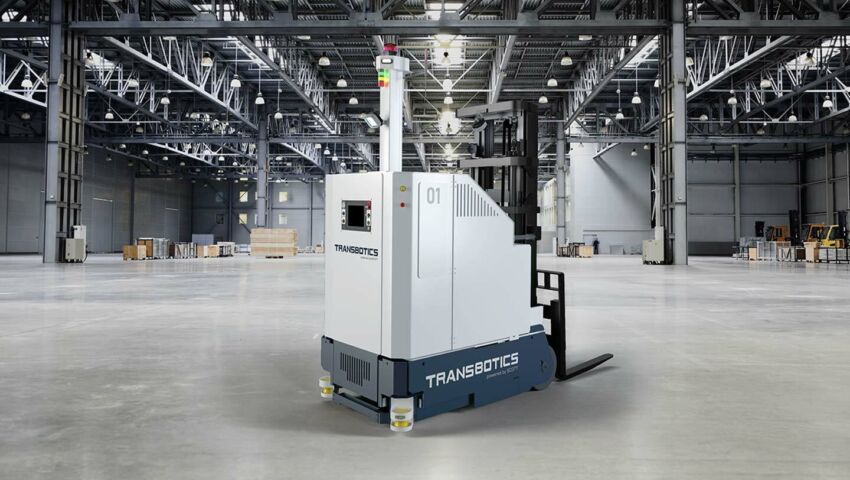 FC10
This Counterbalanced Forklift has a lift capacity of 1,000 kg. Perfect for a wide variety of tasks.
FC20
With a lift capacity of 2000 kg, this AGV is great for multiple environments and applications.
FC30
Featuring a lift capacity of 3000 kg, this AGV is great for heavy duty transport.