Our Tuggers can reach a max towing capacity of up to 29,000 Kg and are suitable for almost every industry.
This AGV offers high capacity, automatic transportation for both indoor and outdoor environments and comes in a variety of models.

The perfect choice for pulling wheeled carts.
Loading and unloading can be performed manually or automatically.
Easily interfaces with various automated machinery.
Production is higher than that of other types of AGVs.
Quick payback (Return on Investment)
Increased productivity with reduced costs
24/7 Support from Transbotics via phone or online
Various configurations to meet your needs.
The latch mechanism is adaptable to your current equipment.
Tugger AGVs can be optionally equipped with automatic hitch capability allowing the vehicle to automatically couple or decouple from a trailer or cart.
Safety bumper
Status and safety lights
Optional bumper guard
Soft stop and E-stop buttons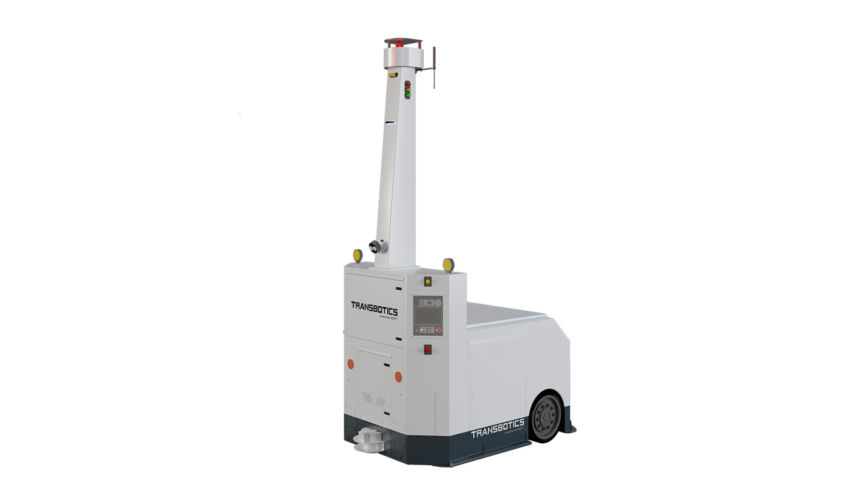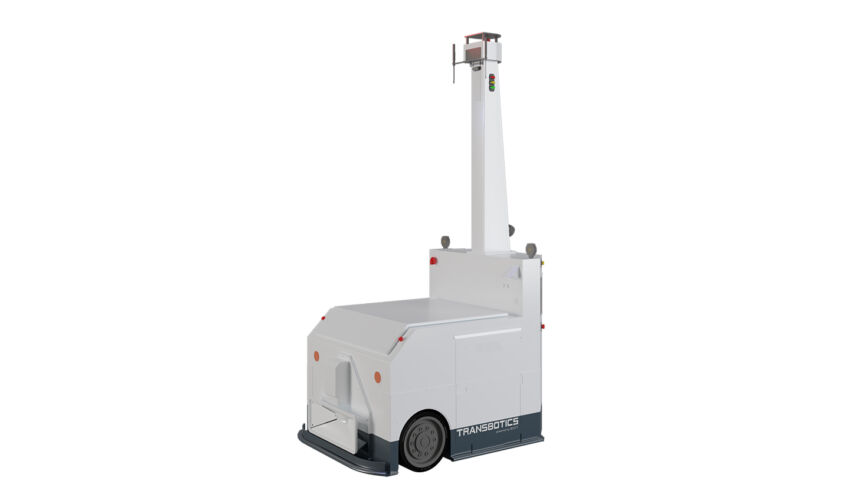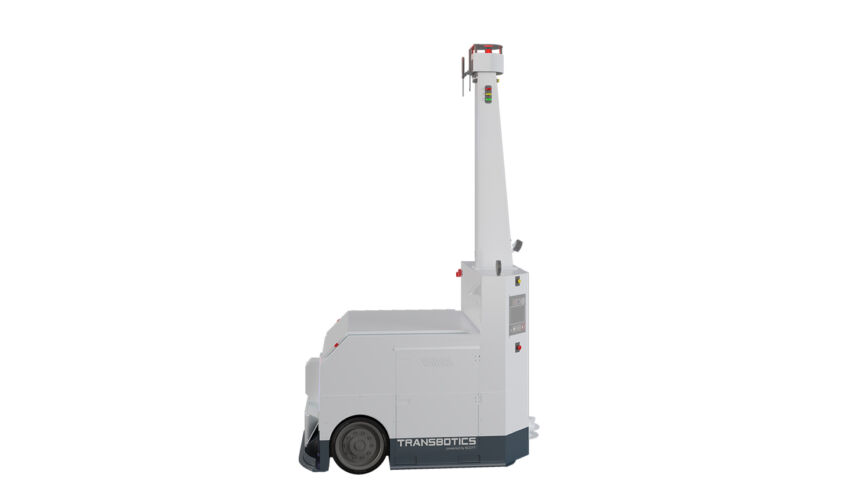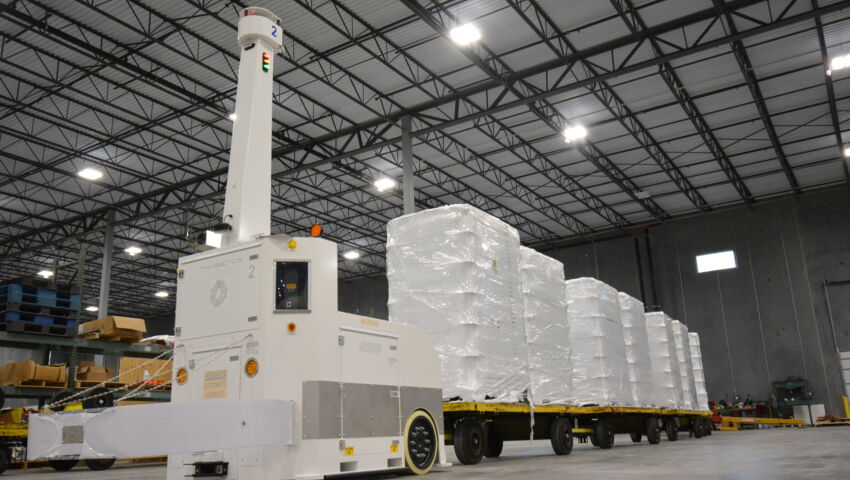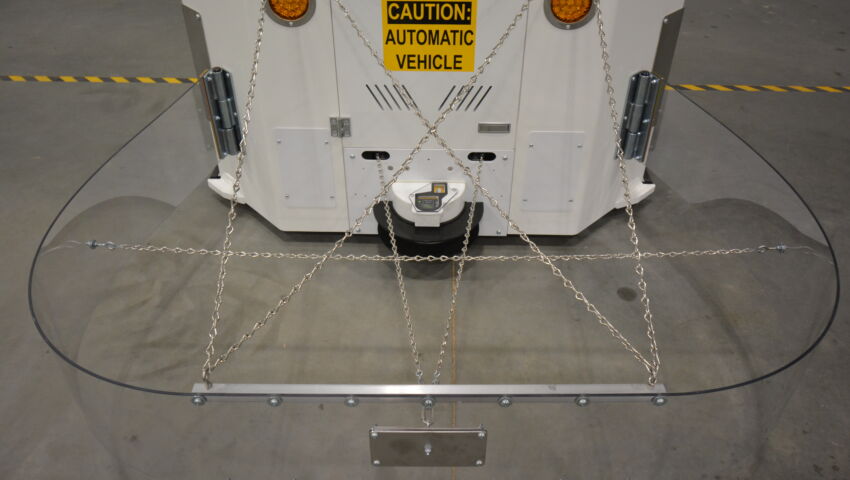 Jackpin
Towing capacity of 1000 kg. Perfect for assembly systems, supermarkets & kitting, line fulfilment/staging, and finished goods.
ST25
Towing capacity of 2500 kg. Light to medium weight applications.
ST50
Towing capacity of 5000 kg. Medium weight applications.
ST100
Towing capacity of 10000 kg. Medium to heavy duty applications.
ST290
Towing capacity of 29000 kg. Heavy duty applications.